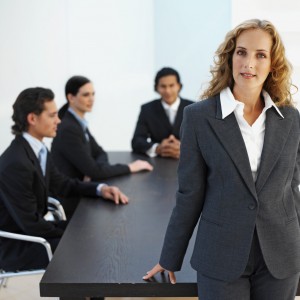 If you're in the market for high-quality interviews transcription and/or focus groups transcriptions, look no further than ALM Transcription, L.L.C. transcription services. We are an important part of the team for market research professionals and we provide timely turn-around time with our focus group transcription services.
We know that market research covers an endless range of topics from medical, pharmaceutical, legal, the tech industry (including software and hardware surveys), general business, public health and safety. Buy essay here. There are virtually no industries that do not stand to benefit from consumer feedback and transcription services for such inquiries are in high demand. Market research is critical to your success and we welcome the opportunity to become a part of your team.
Our attention to detail is virtually unrivaled. We know and completely understand the importance of capturing all of the dialogue and to do so with unparalleled accuracy. We understand how one wrong word or one incorrect punctuation mark can compromise the integrity of the discussion. We know that you require an accurate depiction of all of the spoken words and dialogue, whether the discussion is one-on-one or a speaker engaging a group of others.
It is our mission to ensure that your focus group transcriptions and your interview transcriptions are clean, clear, and complete. ALM Transcription, L.L.C. strives to be the most reputable transcription services provider in the marketplace and we are ready to work closely with your organization so that you return to us again and again. Privacy and confidentiality are guaranteed.
When you need high-quality transcripts that are accurate, well-formatted, and appropriately priced to meet your requirements, look no further than ALM Transcription, L.L.C.. We'll assure you high-quality transcriptions that will save your organization time, money, and allocate resources to other important tasks. Our focus group transcription service fee schedule is simple and clear. We will not ambush you with hidden costs.  Call us today 703-957-TYPE (8973).