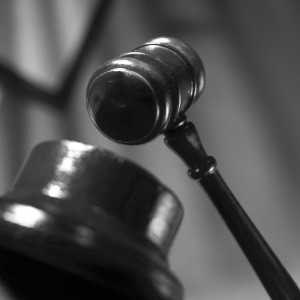 ALM Transcription, L.L.C. transcription services provides top-quality, timely, and most importantly – accurate legal transcription services for attorneys, paralegals, legal staff and law firms wherever the need arises. Further, we do so at reasonable costs and without any hidden fees.
The legal profession is fast-paced and the casework can be tedious and time-consuming. All of your efforts and attention should be focused on building the best case that you can for your clients. The same goes for your staff, too. So why not outsource your legal transcription services and utilize your legal team for the critical case work that will ensure the best possible outcome for your clients? We have your depositions, hearings, trials, voir dire, examinations under oath covered and we do so efficiently and with the very best in accuracy. We understand the critical importance of high-quality and uncompromising accuracy in the transcription of legal matters. This is not something that can be overstated. Whether the situation involves a legal deposition, hearing and trial tapes, wire taps or other court proceedings, investigations, examinations under oath; our transcriptions must be produced to the highest degree of accuracy. We are cognizant of the real possibility that a court's decision can depend on a single sentence, single phrase, even a single word.
We urge you to let us handle all of your witness recordings, courtroom proceedings, client discussions, or anything that is important for you to have transcribed. Our legal transcription efforts are the very best and we would welcome the opportunity to become a part of your team, and a team member that can be counted on to further your firm's successes. Your confidentiality and that of your clients is guaranteed by ALM Transcription, L.L.C., too.
When you require legal transcripts that are perfectly accurate, will work for you in a court of law, provide you with the peace of mind that your review of the proceedings can be counted on as you prepare to move ahead in your case, we are the team that you can rely on for the very best support in the legal transcription realm. We assure you that our transcriptions of your legal proceedings meet the highest standards in the industry. We review each file with our team of extremely talented transcriptionists and each transcription is proofread, reviewed, and corrected when necessary.
We welcome the opportunity to be a part of your team and strive to be the only legal transcription organization that you'll need to call in your time of need.  703-957-TYPE (8973)